This year, there's a bevvy of Nordic films at Hot Docs 2019! I am, of course, very pleased at the sheer number of events, festivals and activities in Toronto. This time, it won't disappoint. I love the short but sweet selection at Hot Docs this year, especially about Stieg Larsson's investigative journalism about Neo-Nazism in Sweden to the female Imam who leads one of the first mosques in Denmark. It's time to have some deep and meaningful conversations about the world we live in today. From April 25-May 5, 2019!
Here's a compilation of Nordic docs this year.
Swedish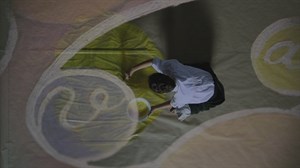 Over a century after her first boldly colourful painting, Swedish artist Hilma af Klint is finally taking her rightful place in history as a pioneer of abstract art—but why has the art world been so reluctant to recognize her?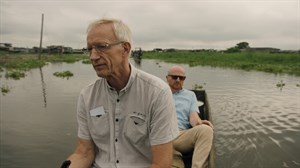 Was it accident or assassination when a UN Secretary General's plane crashed en route to peace talks for the Congo Crisis? In this probe into the 1961 tragedy, sinister new evidence draws the director into a discovery more horrific than he imagined.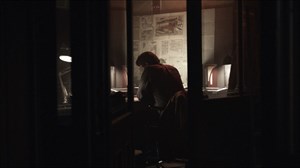 This compelling look at the Swedish journalist, whose The Girl with the Dragon Tattoo series shot to wild posthumous fame, delves into his lesser-known but more significant contribution: fearlessly researching and exposing Neo-Nazism in his own country and beyond.
Finnish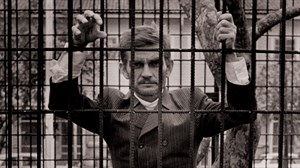 In Cold War–era Finland, a famous hypnotist cultivated a wildly successful celebrity status—and didn't stop there. His audacious involvement in covert ops and high-level politics lands him in desperate straits in this meditation on the power of suggestion.
Armouring herself with a fairy-tale alter ego through live-action role play, a young woman cannot let go of memories of brutal childhood abuse until she's ready to step out of her elaborate fantasy world and face the real monster from her past.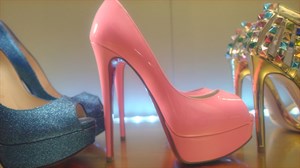 A young woman with a penchant for candy, sequined gowns and expensive shoes has a favourite pair of Louboutins that are impossible to walk in—which is the point, since they'll never touch the ground. She's a living doll whose passions serve fantasy, not reality, a rebel who embodies aspiration and the ultra-feminine as expressions of agency and identity.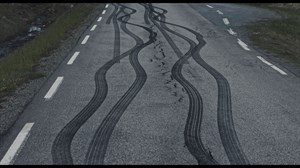 Curiosity and controversy collide on the winding roads of a remote Norwegian village when mysterious skid marks appear out of nowhere. Are the burnouts an act of creativity or criminality? This is a quirky and hilarious detective story that investigates human nature, random patterns and the elusive willow grouse population with pitch-perfect absurdity.
Danish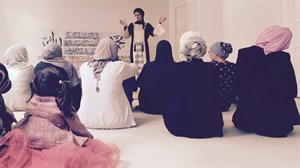 In Denmark, a strong-willed Muslim woman opens one of Europe's first mosques run by female imams, challenging both fundamentalism and Islamophobia with a staunch belief that only the wisest and most knowledgeable—regardless of gender—should be religious leaders.
Icelandic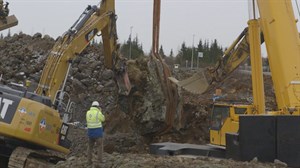 One of Iceland's most respected seers—thought to be able to communicate with the elvish realm—becomes a frontline ecological activist against development that threatens to devastate the countryside and the elves' sacred homelands.